Our Services

Find Loan Products We Offer

Whether you're buying your first home or your dream home, we have a mortgage solution for you. Apply today. Get Pre-qualified Now

Our Secure Application takes about 12 minutes to complete, and is required for a "Pre-Approval." You will be contacted once your application is submitted. Submit your Application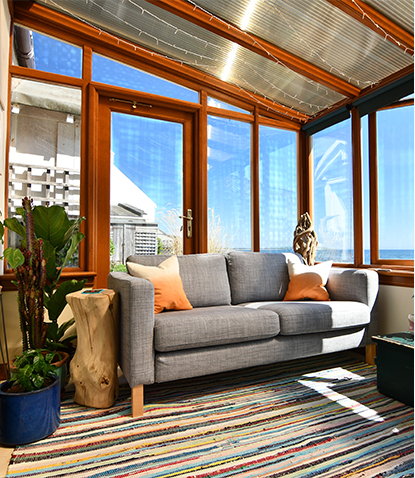 First Time Homebuyers & purchase home Loans

Welcome to the official site of Land Above Ground Realty & Mortgage. We are a full service mortgage company based in Colorado servicing the front range and surrounding areas. We specialize in First Time Homebuyers, Refinance and Commercial loans. Whether you are buying your first home or second, third home, we can help you realize your dream of home ownership or save you money when getting your new lower monthly payment.
In terms of Purchase Loan programs, we offer the following:
FHA | VA | USDA | Jumbo | Conventional | Commercial
REFINANCING? We can help you with that, too!
We offer a wide range of refinance options, designed to best meet the needs of local borrowers. If you're looking for cash out, or to just get a better rate and term, we can assist you. We offer the following Refinancing Programs:
FHA Streamline | FHA Cash Out | FHA 203k | VA Streamline | VA Cash Out
USDA Streamline | Conventional | Commercial | Jumbo
What makes unique is that we offer the following niche programs as well: down payment assistance, bank statements loan program.
Contact today to discuss your mortgage loan options, and find out which loan program will best suit your needs.
WHAT PEOPLE SAY

Some of our Awesome Testimonials
Nate was our Broker and took us through the entire process, from our initial coffee meeting to closing. He was communicative, friendly, and made sure everything went smoothly. We definitely recommend working with Nate and Land Above Ground Mortgage.
Nate made our refinance experience quick and easy to get done in a timely manner. If we had any questions he always made time to address them. He was very professional and his great attitude made this a pleasant experience.
Nate is phenomenal! He was able to save me over $200 a month! Nate was very helpful through the process and made my refinance a breeze!
Nate was able to lower my term of my loan to a custom fixed 22 year program. It was essential for me and my family to have our home paid off when I anticipate on retiring. Nate was very thorough and walk me through every step of the process. Contact Nate today! He'll get it done for you!
These people go above and beyond anyone I know. Went to refi and the problems were one right after another and they never gave up or let me give up. Always there with encouragement when I needed it. They held on and fought for me for over a year and got it done. They are amazing people !!! The best there is and would recommend them everyone. Thank you again to these great people!
Rafael and Chantel exceeded my family's expectations! The quick turnaround (less than a week) provided peace of mind and was comforting during what can sometimes be a very stressful process. They were on task and very professional and helpful. Look no further for your mortgage and real estate professionals!
Ralph and Chantel are the best! They always go over and beyond to help when needed the most! They helped us sell our home and made sure we were taken care of and understood everything! Thank you so much! We definitely recomend!
My wife and I were previously denied mortgage financing. We were introduced to Nate and he was able to consult with fixing some credit issues and was able to get us approved. We are very thankful and grateful for Nate and his relentless help in obtaining mortgage financing. Don't go anywhere else for your mortgage needs. Call Nate!
My family and I had never imagined owning our first home! We didn't think it was possible. Nate was able to get us our dream home financed! We appreciate Nate and his confidence in believing we would be new home owners! Nate will get it done!
I initially did not think I could ever qualify for a mortgage for my new home. Nate was able to make it happen! My wife and I now are officially homeowners thanks to Nate at Land Above Ground Realty & Mortgage! Give Nate a call... he'll turn your dreams into reality!
Digital Mortgage

The quick and easy way to finance your home. Apply online any time-anywhere. Get real-time updates, electronically sign documents and close your loan faster.